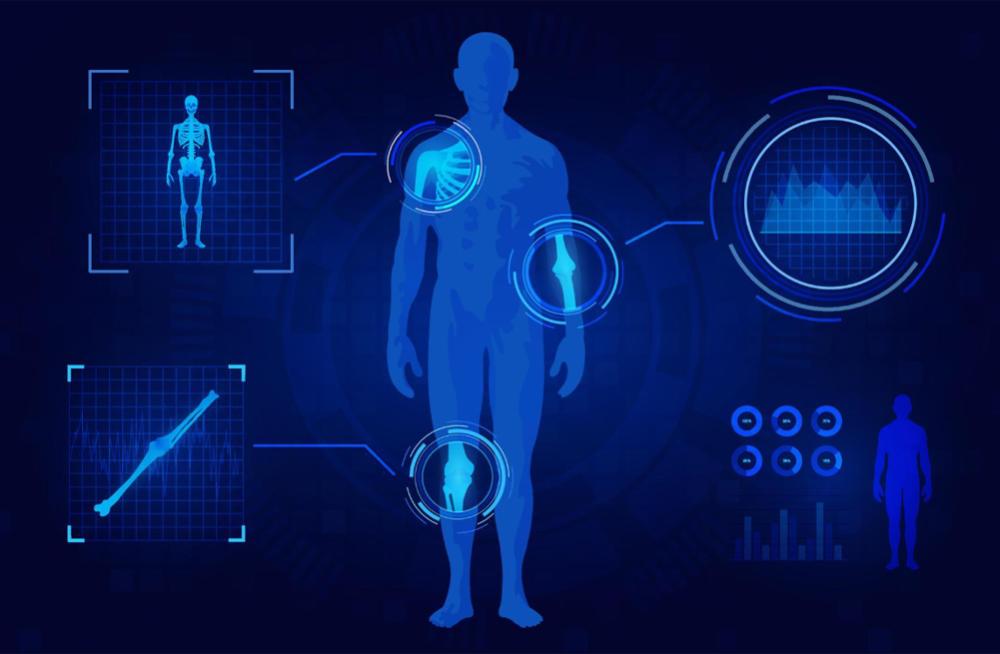 The Rheumatology Department at HMS Al Garhoud Hospital is a leading provider of comprehensive rheumatology care in Dubai. Our team of experienced rheumatologists offers a wide range of services, including:
Diagnosis and treatment of arthritis, including rheumatoid arthritis, osteoarthritis, and gout
Diagnosis and treatment of other rheumatic diseases, such as lupus, scleroderma, and vasculitis
Pain management
Rehabilitation
Education and counseling
We understand that living with rheumatic disease can be challenging. Our goal is to provide our patients with the highest quality care and support so that they can live active and fulfilling lives.
Our rheumatologists are board-certified and have extensive experience in the diagnosis and treatment of rheumatic diseases. They are committed to providing personalized care and working with patients to develop a treatment plan that meets their individual needs.
Our department is equipped with state-of-the-art technology, including:
X-ray machines
Ultrasound machines
MRI machines
CT scanners
Bone densitometers
This technology allows us to provide our patients with accurate diagnoses and effective treatments.
We also offer a wide range of support services, including:
Physical therapy
Occupational therapy
Pain management
Nutrition counseling
Social work services
These services can help our patients manage their symptoms and improve their quality of life.
If you are experiencing symptoms of rheumatic disease, we encourage you to call us to schedule an appointment with one of our rheumatologists. We are here to help you get the care you need to live a healthy and active life.
Here is some additional information about the Rheumatology Department at HMS Al Garhoud Hospital:
We are located in Al Garhoud, Dubai, and are easily accessible by car or public transportation.
We accept most major insurance plans.
Our hours of operation are 24 hours a day, 7 days a week.
To schedule an appointment, please call us at 800 467.
We look forward to helping you!