Best Intensive Care Unit & Critical Care Unit Dubai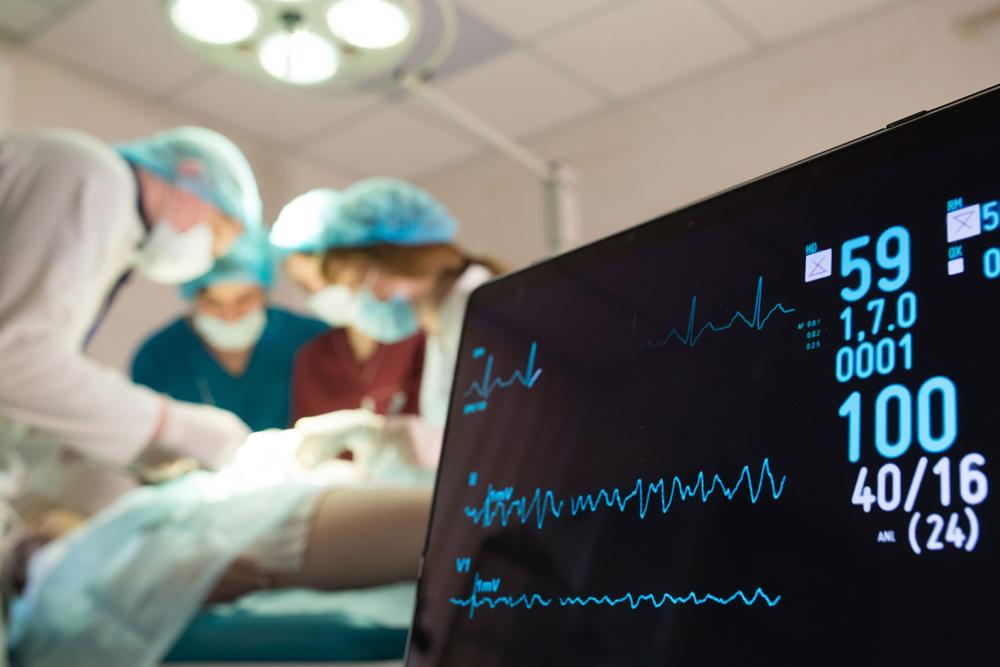 Our Intensive Care Unit and Critical Care Units are equipped with first-class facilities that are staffed with a team of Consultants & Specialists from different areas. Our doctors are competent to care for a broad range of conditions including all medical, cardiac, surgical, and stroke cases. They are also up to date with the latest technological procedures and devices used in intensive care settings. The design of our units allows maximum visibility of patient care areas and workspaces for constant and easy monitoring of patients 24/7. This ensures that the most comprehensive and timely care is delivered to every patient.
Key Services
Management of all life-threatening cases.
Close monitoring of high-risk medical patients.
Close monitoring after major surgery and dealing with postoperative complications.
Medical care is provided by ICU physicians with unique expertise in critical care.
High-quality nursing care by a highly-qualified nursing team.